I rented a car in front of Sendai station. The first destination is Akiho no Taki(Akiho Waterfall).
There was no tourist except for me, my girlfriend, and venders preparing for opening of stalls.


The waterfall
The next destination is National Michinoku Lakeside Park. I arrived at the park, but because of its season, the only flower I could see in full bloom was canola.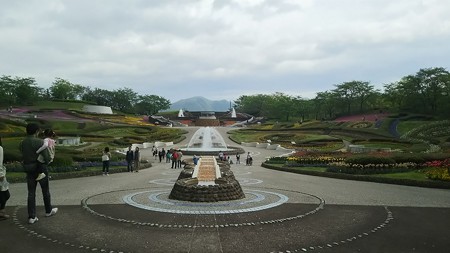 DSC_2921 posted by (C)gozami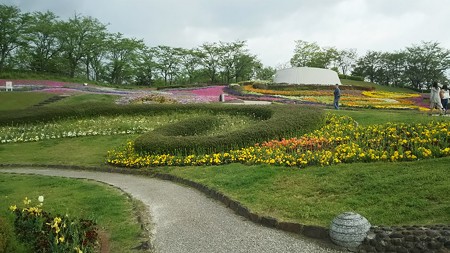 DSC_2922 posted by (C)gozami
Most of the flowers are dead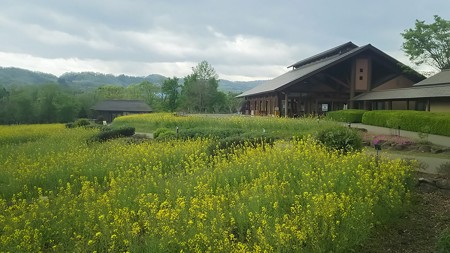 DSC_2938 posted by (C)gozami
Canola flowers
I didn't plan where to go after the park.
Anyway, I drove a car toward Fukushima prefecture. I went to Mt.Ryozen, which is famous for its strange rocks. What shocked me was that there was just a little rustic amusement park for children.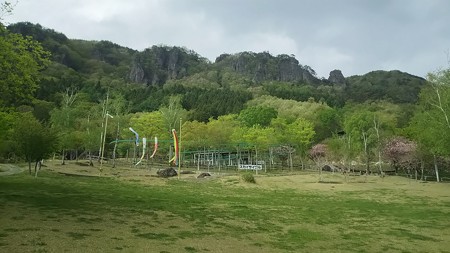 DSC_2972 posted by (C)gozami
Ryozen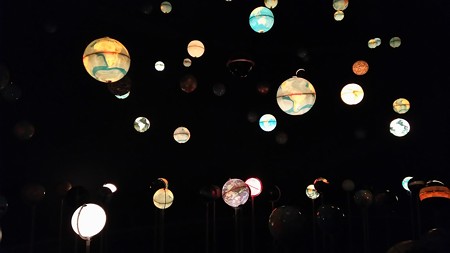 DSC_2973 posted by (C)gozami
Science Museum at the park

Abandoned streetcar which used to running in Fukushima was displayed
On my back to Sendai, I dropped in at Shiroishi-jo castle.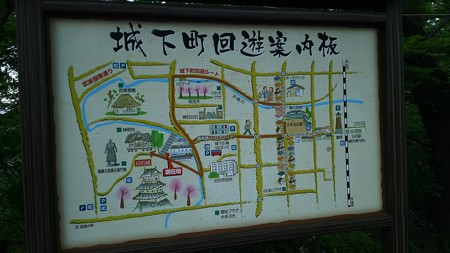 DSC_2995 posted by (C)gozami
Map around the castle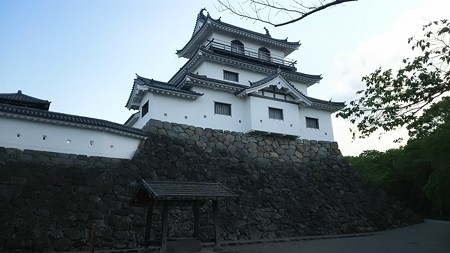 DSC_2996 posted by (C)gozami
Shiroishi-jo castle
From the castle, I could see Shinkansen "Hayabusa".


DSC_2997 posted by (C)gozami
Shiroishi station

DSC_2998 posted by (C)gozami
Shiroishi Zao station
5 minutes before returning the rental car, I found a signboard showing "This is the westernmost point of Tsunami in 2011 by Tohoku earthquake".
I moved to Sendai Airport, and boarded an airplane for Kansai International Airport.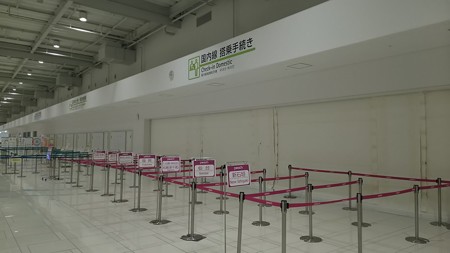 DSC_3003 posted by (C)gozami
Today's flight for every destination departed
Since the airplane landed in the airport around 22:00, I went home late at night.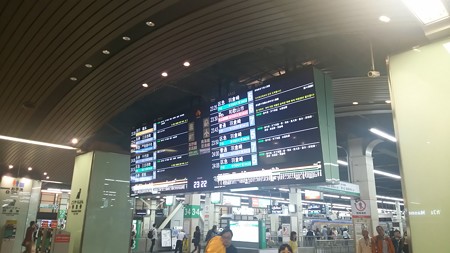 DSC_3004 posted by (C)gozami
On my way home, I found the new information board at Nankai-Namba